LANDSCAPING COBBLE & RIVER ROCK DELIVERY
Our cobble rocks come in three varieties: Oak Creek Plum, South Town, Gray Cobble, and Neapolitan. These rocks contain a neutral earthen color and can either be angular and round-shaped.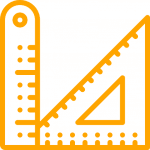 Measure
Measure the area where you plan to place the rocks by obtaining length, width, and height/width dimensions.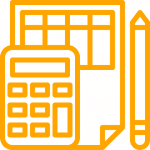 Calculate
Use our Rock Calculator to figure out how much rocks you need.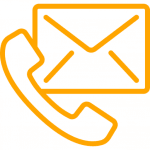 Contact
Contact us, and we'll provide an accurate estimate

We Have The Trucks And Skilled Staff To Make An Efficient Decorative Rock Delivery In Utah.
Explore our collection of rocks, find what you need, and place your order today. We'll take care of the rest.