Nephi Sandstone was one of the leading rock production companies in the state of Utah. About 20 years ago Nephi Sandstone acquired a quarry south of Nephi. Nephi Sandstone started producing aggregate. They soon realized that their rock would make colorful landscaping rock. Like most companies that were in the construction industries in Utah, in 2009 took a big hit. They struggled a few years, beyond that construction recession They finally conceded in 2013. An employee of the company, ( Mike F) and Christensen Ready-mix, was able to buy the trucks and the production equipment from the Bank. Mike F started Utah Rock Yard and bought the trucks. Christensen Ready-mix started producing the rock.
Both companies are dedicated to making and distributing top-quality landscaping rock, at affordable prices.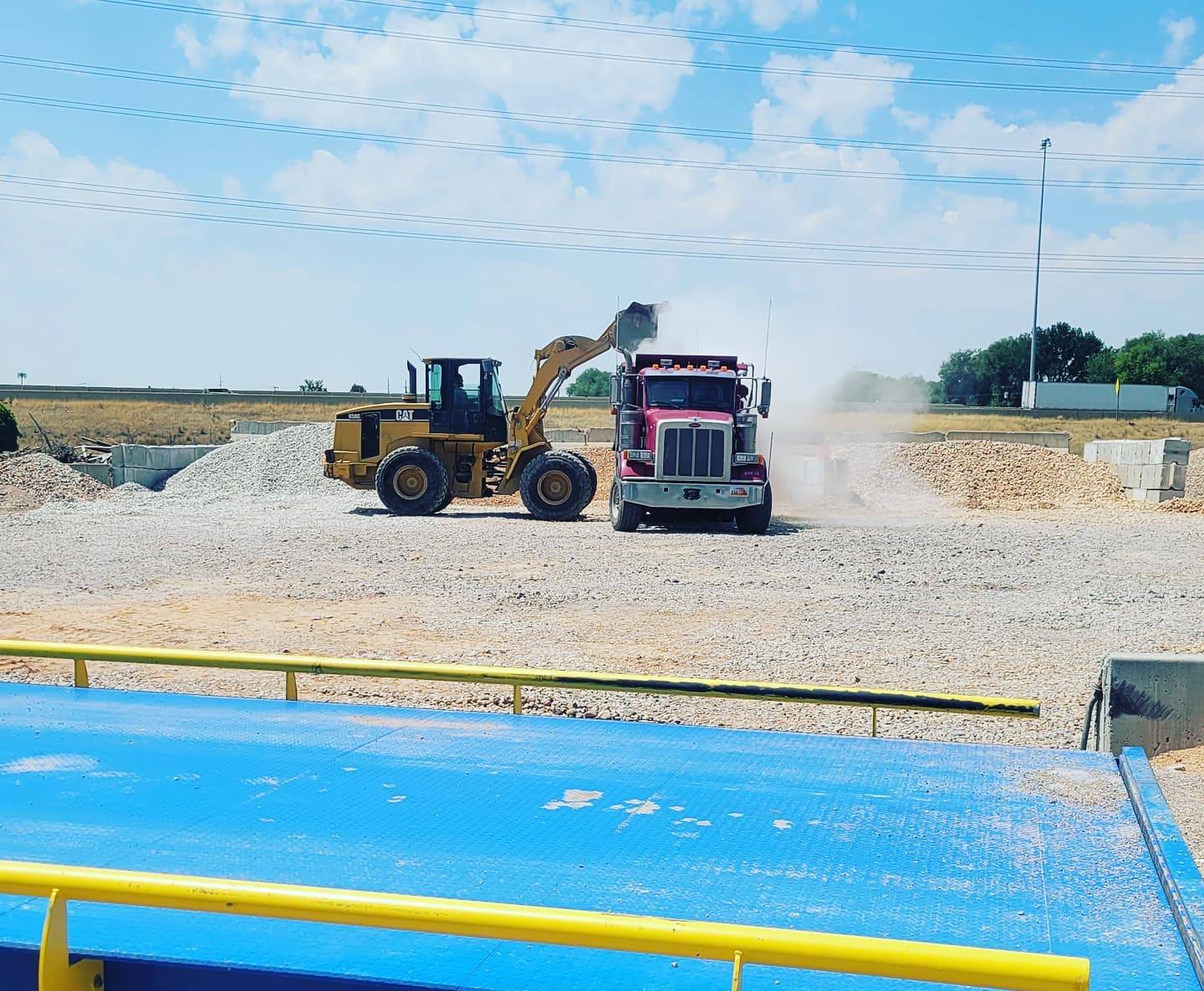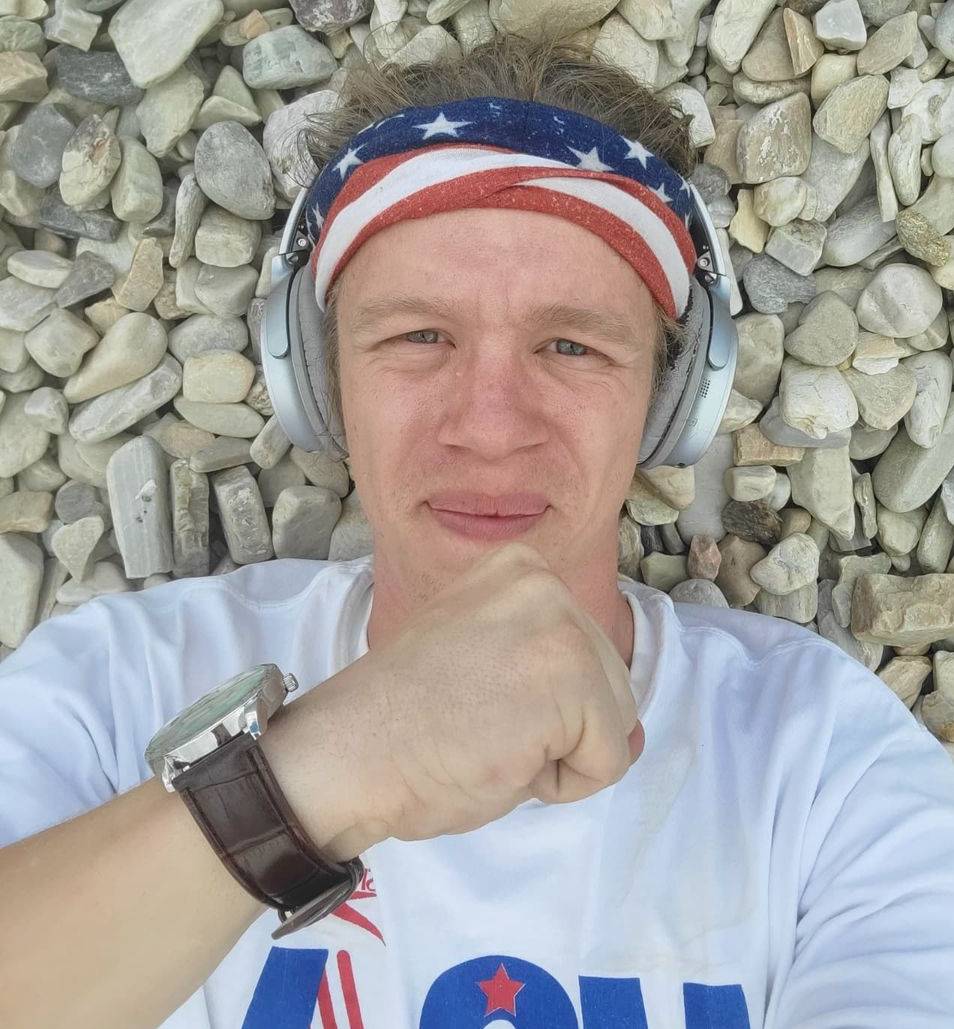 Josh is the owner of Utah Landscaping Rock, a full-service landscape supply company located in Utah County.
Josh is a professional, and has become a leader in the landscape supply industry. Utah Landscaping Rock provides it's customers with high-quality, reliable, and affordable products and services.
Josh Flickinger, you and your company are hereby recognized as a Top Gun Utah County landscape supply company by the County Advisory Board.
Top Guns are recognized as someone whose skills and services go above and beyond the call of duty to make their local communities and counties…[Read More]
We Have The Trucks And Skilled Staff To Make An Efficient Decorative Rock Delivery In Utah.
Explore our collection of rocks, find what you need, and place your order today. We'll take care of the rest.