Aggregates are classified by particle size and consistency. They can be subdivided into the categories: natural stone aggregates (sand and gravel) and crushed aggregates (stone chippings and crushed stones). Aggregates are generally available in the form of a homogeneous bulk product. The product characteristics are standardised, in order to ensure the necessary levels of reliability and processability.
Aggregates are used in a variety of industries for a range of purposes. They are a primary component in the production of concrete and asphalt, but also serve as a filter and fill material or as a basic material for road building and railway construction. Our product portfolio varies from country to country.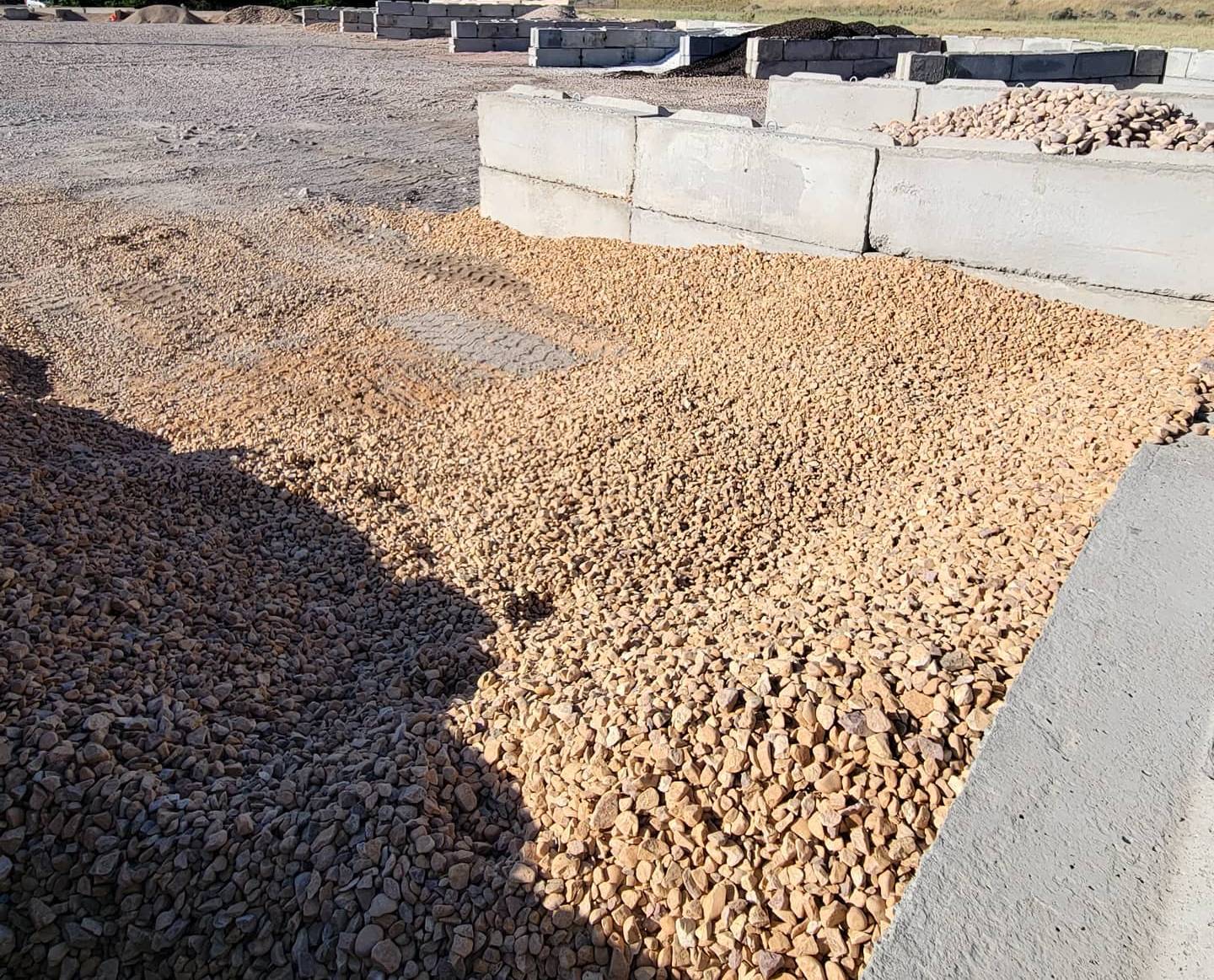 We Have The Trucks And Skilled Staff To Make An Efficient Decorative Rock Delivery In Utah.
Explore our collection of rocks, find what you need, and place your order today. We'll take care of the rest.